Let Patty Pavey make your next event memorable
One of Patty Pavey's most sought-after presentations "Loving Me & Loving Life" includes 18 different topics to empower individuals to make better choices and improve or change their lifestyle for a lifetime.
She speaks to both small and large groups. You may pick one or multiple programs to customize any speaking engagement. Her presentations are perfect for business luncheons, workshops or when needing a keynote speaker.
Available topics include ...
• Improving Mindfulness: Becoming more mentally focused on the present moment
• Active Listening: Improving communication skills
• Managing Workplace Anxiety: Helping audience members become more productive and present at work
• Daily Empowerment: Self-relaxation, focus and productivity
• Personal Productivity & Time Management: Organization, planning and execution to get the best results
• The Power of One: How just one thing can make a huge difference
• The Tools of Leadership & The Pink Tool Belt for Women Leaders
• Change Management: Change is a given. How to ride the wave of change gracefully, moving from stuck to stupendous.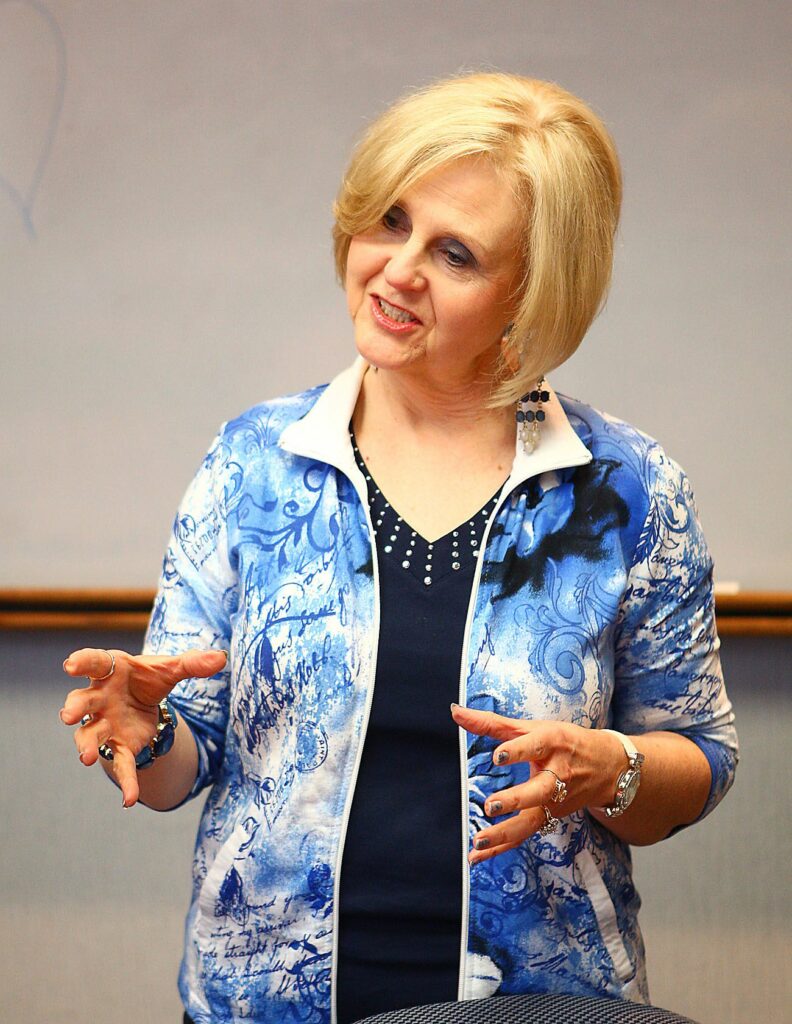 To schedule Patty Pavey to speak at your event, call Today's the Day Coaching & Hypnosis at 765-461-6598.
• Five Principles of a Successful Business
• Creating a Cohesive Team
• Anger Management
• Up, Up & Away to a Beautiful Day
• Work-Life Balance — Myth or Magic!
SUGGESTION FOR A GREAT KEYNOTE SPEAKER AT YOUR EVENT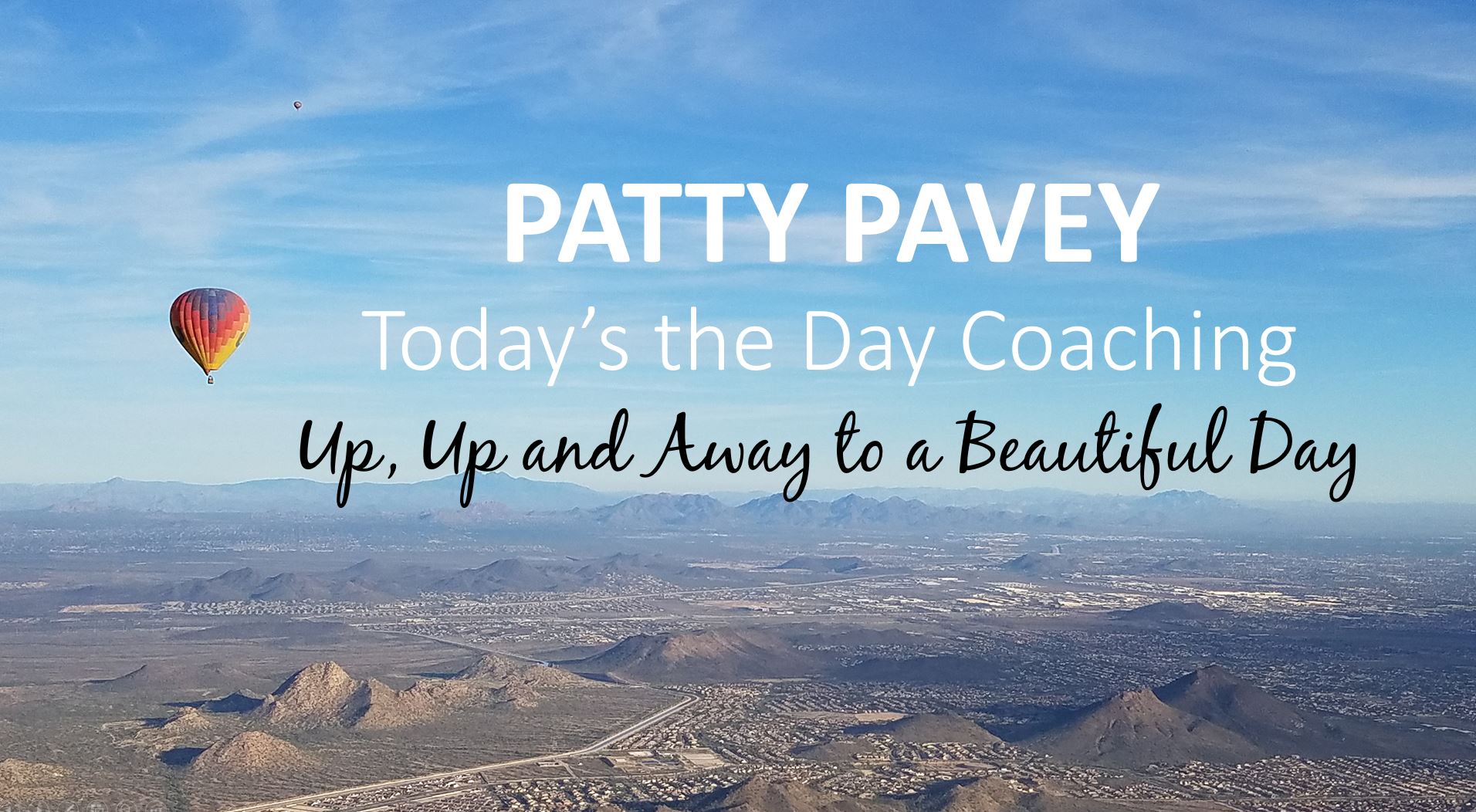 Up, Up & Away to a Beautiful Day
This presentation covers the journey that's taken with each day. Topics include tools for setting a morning routine, being intentional in your actions throughout your day to create success, how to enjoy the everyday, eliminating negativity, becoming a better leader and loving yourself through self-care. Finally, the program addresses the importance of expressing gratitude at the end of the day and getting a good night's sleep.