GUIDE TO POWERFUL NETWORKING
& STRATEGIC PARTNERING 
Networking is a journey. Patty Pavey wrote this book and developed workshops around networking because in observing new, seasoned and professional networkers in many circumstances and events, she saw so much fear in many to participate.
Networking is fun, necessary for success and rewarding. It is a way for you to give and to support others. It is a way for you to grow in your business, relationships and make new friends. This book is easy to read, full of tips and suggestions, tracking tools and much more. It's a tool you can use to learn and will help you make your networking journey a greater success.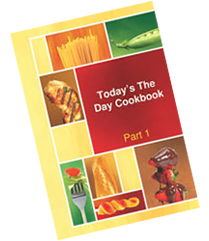 TODAY'S THE DAY COOKBOOK
Patty Pavey enjoys cooking, creating new recipes, re-creating recipes and sharing with family and friends. After years of digestive issues, Patty found out she was allergic to gluten. Those out there who cannot eat gluten know what that feels like. (Not Fun!)
She decided to create an easy to understand and follow cookbook that included information about what gluten is and is not with tips and suggestions. Many who have purchased this book have shared the it one of their most used cookbooks. Even those who are not gluten-free can benefit from the information and enjoy many of the recipes. If you have friends that are gluten free and you never know what to fix for them, this can be a life-saver.
Patty has spoken at several Gluten Free shows and enjoys the opportunity to share with those most touched by the challenges of being gluten-free.
Contact Patty Pavey at [email protected] for an autographed copy!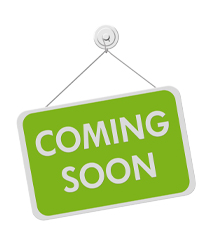 A NEW COOKBOOK COMING FROM PATTY PAVEY!
Coming in the near future. After her husband's surprise heart problem, the family needed to make more dietary changes in their lives. So, Patty created more recipes and meal plans to fit another challenge in the kitchen and eating out. Watch for her next cookbook!