Business Coaching
Today is the day to transition to the business you truly want.
Business coaching by Today's the Day can help you stay focused in your business achieving growth and harmony with your goals. Patty Pavey helps her clients to set both short- and long-term goals, implement action plans, monitor progress in goal attainment, and develop strategies to utilize her clients' strengths most effectively. All of these together maximize the clients' potential to achieve desired outcomes.
Private one-on-one business coaching involves personal, confidential sessions with Patty Pavey. Whether on the phone or in person, your time together can provide the motivation and accountability to set and achieve work-related goals.
Business Coaching services include:
• Business mentoring
• Leadership skills
• Productivity
• Time management
• Planning and organization
• Stress reduction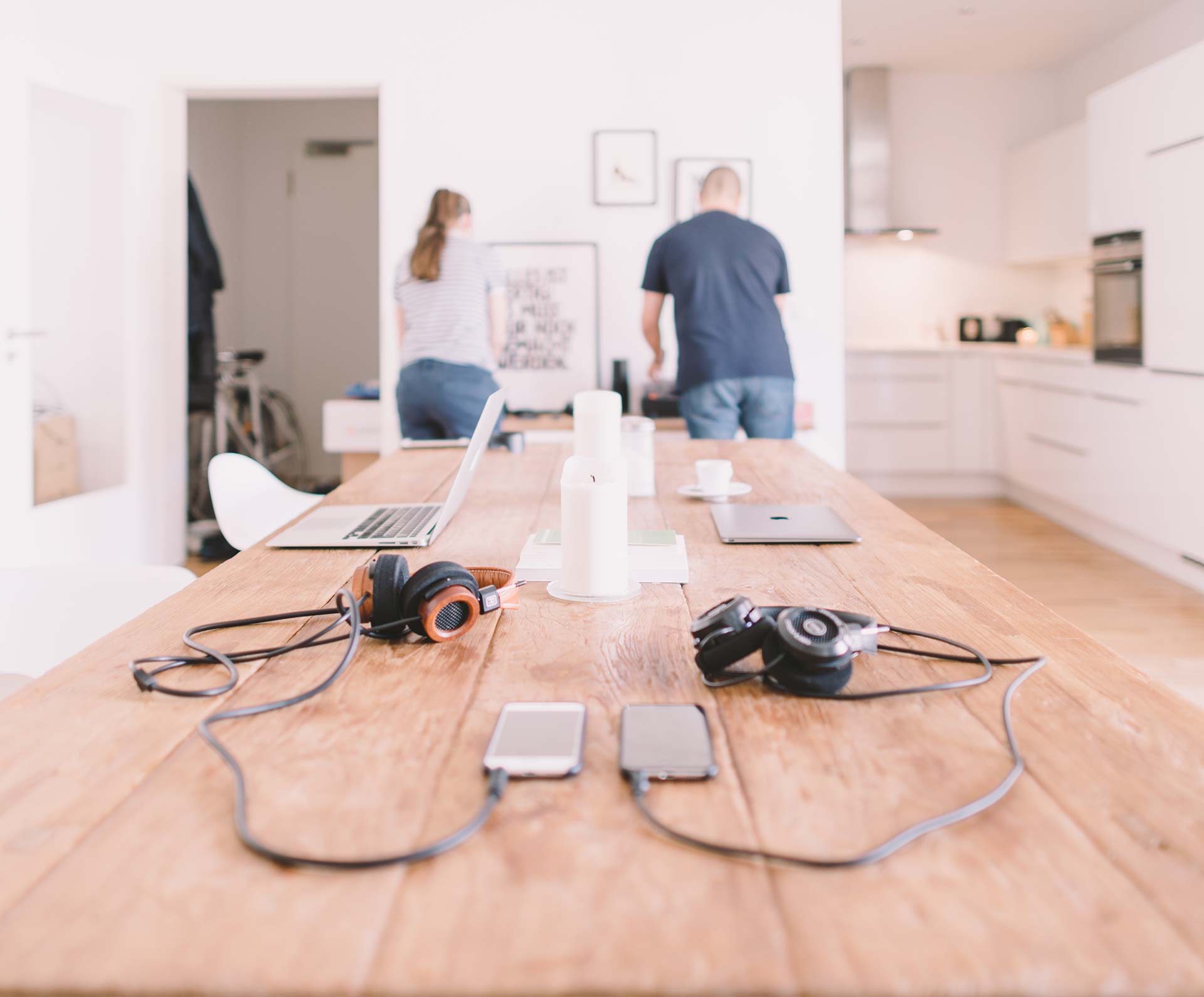 A valuable investment
"Coaching provides a positive connection — a supportive relationship — between the coach and the person who wants to make a change. That connection empowers the person being coached to recognize and draw on his or her own innate ability and resource to make lasting changes for better health and well-being."
– Anne Helmke at the National Wellness Institute
Get started
Is today your day to make positive changes in your life? If so, Today's the Day Coaching and Hypnosis can help!