Today's the Day to transition into the life you truly want.
Do you feel like you lack direction? Feel overwhelmed or off-balance? If you want to make positive changes in your personal life but just don't know how to get there, personal coaching is for you.
Personal coaching can help to identify what matters most to you. By using proven strategies of insight and awareness, you and your personal coach Patty Pavey can identify and improve mental and emotional patterns that limit change.
Together, you can help to implement action plans, monitor progress, and develop lasting positive change. Coaching will help you to stay motivated and accountable throughout the process of reaching your goals.
Coaching is conveniently scheduled by phone or in person and available in individual sessions or packages.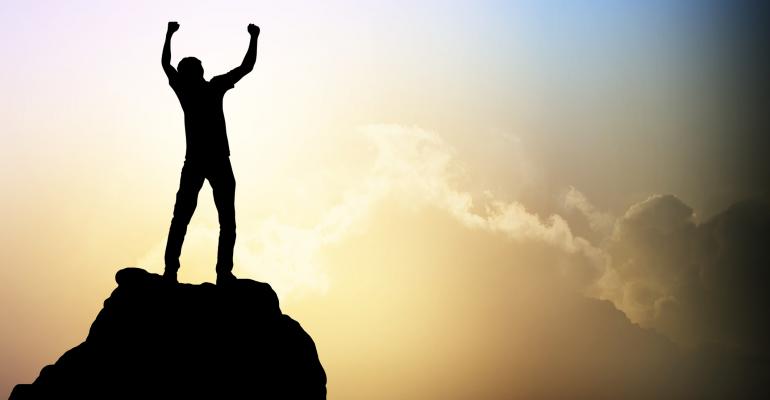 What personal coaching can do for you
Self-Awareness, improve relationships, smooth life transitions, build self-esteem and confidence, increase productivity and organization, better communication and achieving your dream.
Health Coaching
Are you having troubles losing weight or sticking to an exercise program? Do you struggle with food cravings or caffeine addiction?
Our Living Healthy coaching is designed to empower you to be healthy, confident and take control of your well-being. As your coach, Patty Pavey will help you to discover limiting patterns and behaviors, implement short- and long-term goals, and monitor progress to reach lasting positive changes in your health.
Her coaching style is always motivational while accountable, helping to supply encouragement and relaxation throughout your self-improvement journey. Coaching sessions are tailored to each individual's personal needs.
We can help you overcome ...
Caffeine Addiction
Eating Behaviors
Self-Esteem and Confidence
Health Disorders
Smoking Cessation
Releasing of Fat
Sleeping Problems
Get started
Is today your day to make positive changes in your life? If so, Today's the Day Coaching and Hypnosis can help!